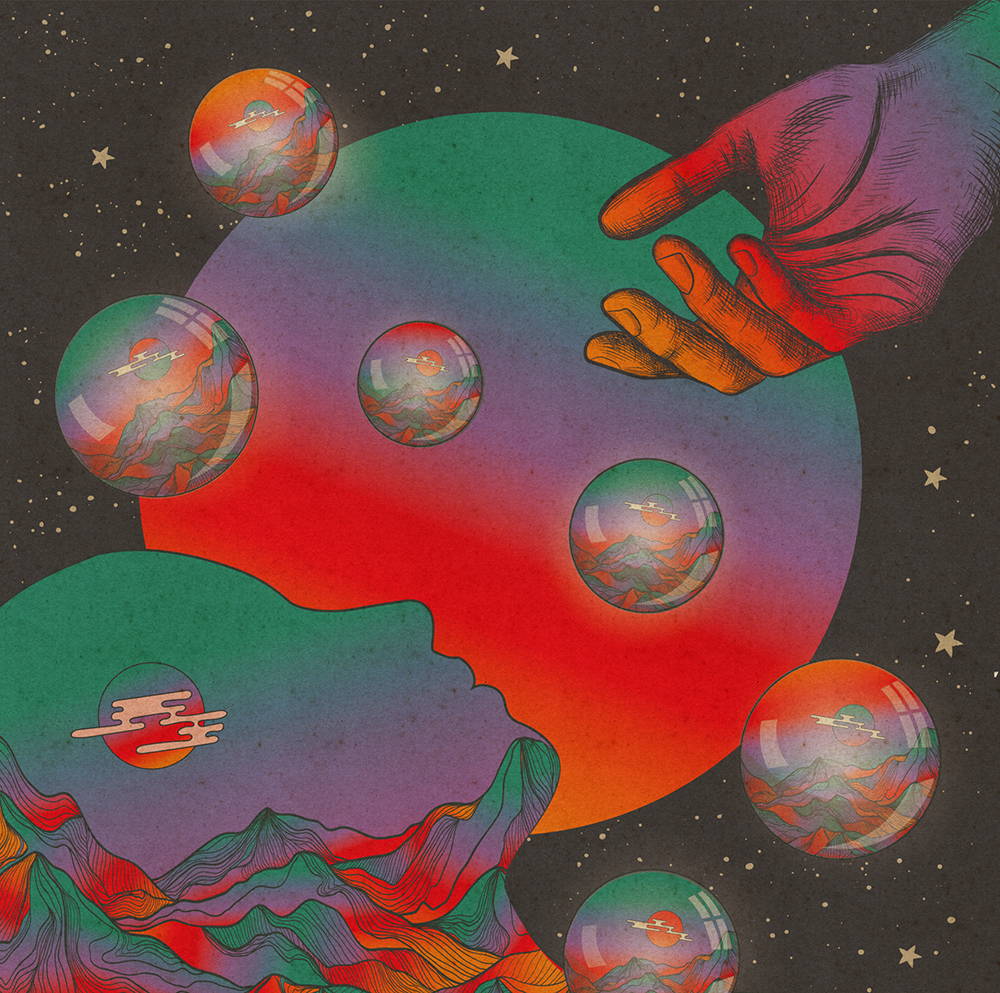 Illustration for You Magazine
Chloe at You magazine needed a quick turnaround on an opening page illustration, for an article about near death experiences, in their Oct 31st 2022 edition. We worked together to develop a clear brief. I submitted three concept drafts. Chloe loved two of the drafts so much that they decided to use two, rather than one, image. The image above was used for the turning page of the three page article.

The image below was used as the opening page illustration.
This article was printed in the published magazine but also used for the online article.
Album Cover for Grahamy Jupiter
When Graham, guitarist from Crystal Fighters, embarked on his first solo album he asked me to create the album cover.

Graham asked me to develop a concept for the cover based on some reference images and a mood board. We talked over a few concepts and settled on this image to convey the cosmic, spacey message within Grahams music.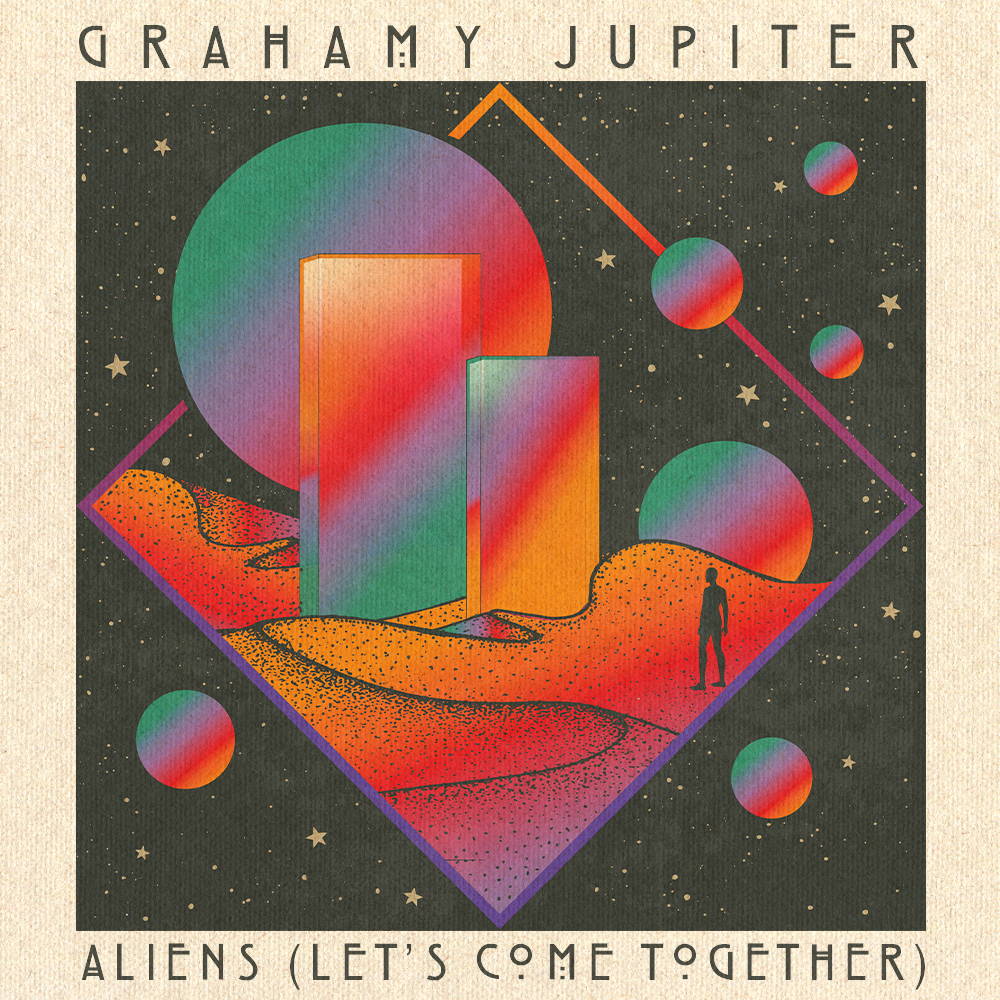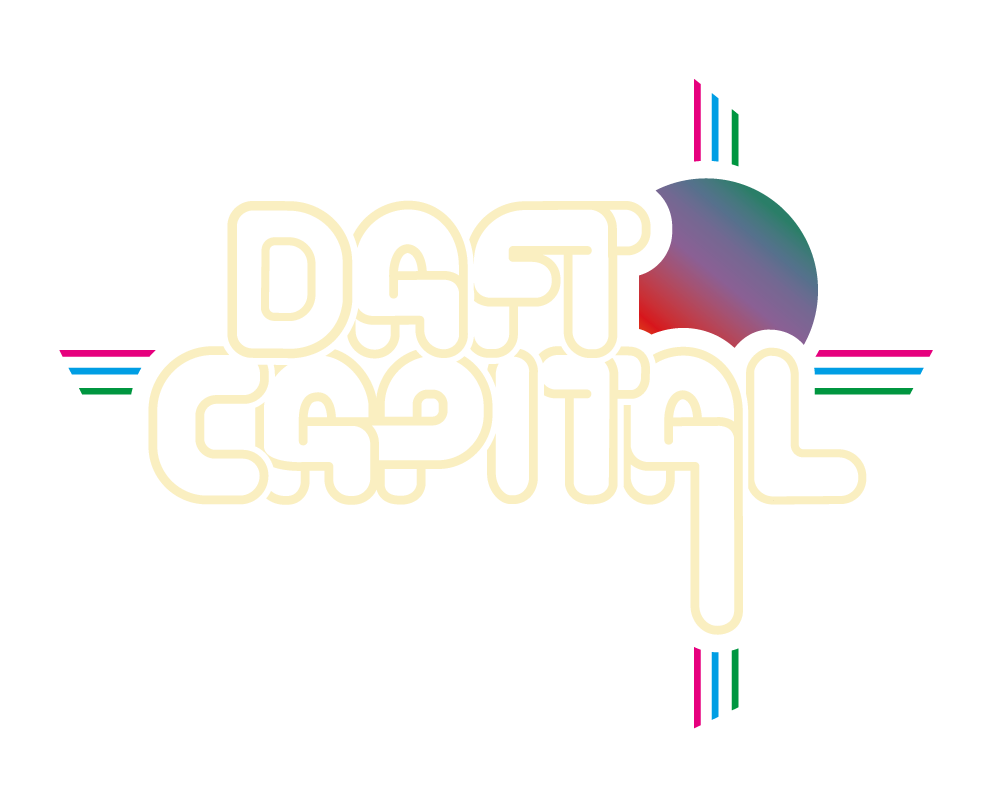 Brand logo for Daft Capital
Daft Capital are an Investment and mentoring service for start ups in Silicone Valley. Jon, the CEO contacted me to ask me to create a unique logo to fit with the unique service that his company provides.
He shared with me that the name of the company was inspired by his favourite band, Daft Punk. He shared some reference images and was hoping the logo would have a retro aesthetic similar to that of the bands.
We worked through a couple of concepts and quickly settled on the above design.
Logo for wedding photographer
Alisha from Loco Love had been an admirer of my art for a couple of years before she approached me to ask me to create her logo.
Alisha had some fantastic ideas and reference images but she wanted me to turn these into some solid logo concepts.
We worked together on a few ideas but the Yin Yang image stuck instantly.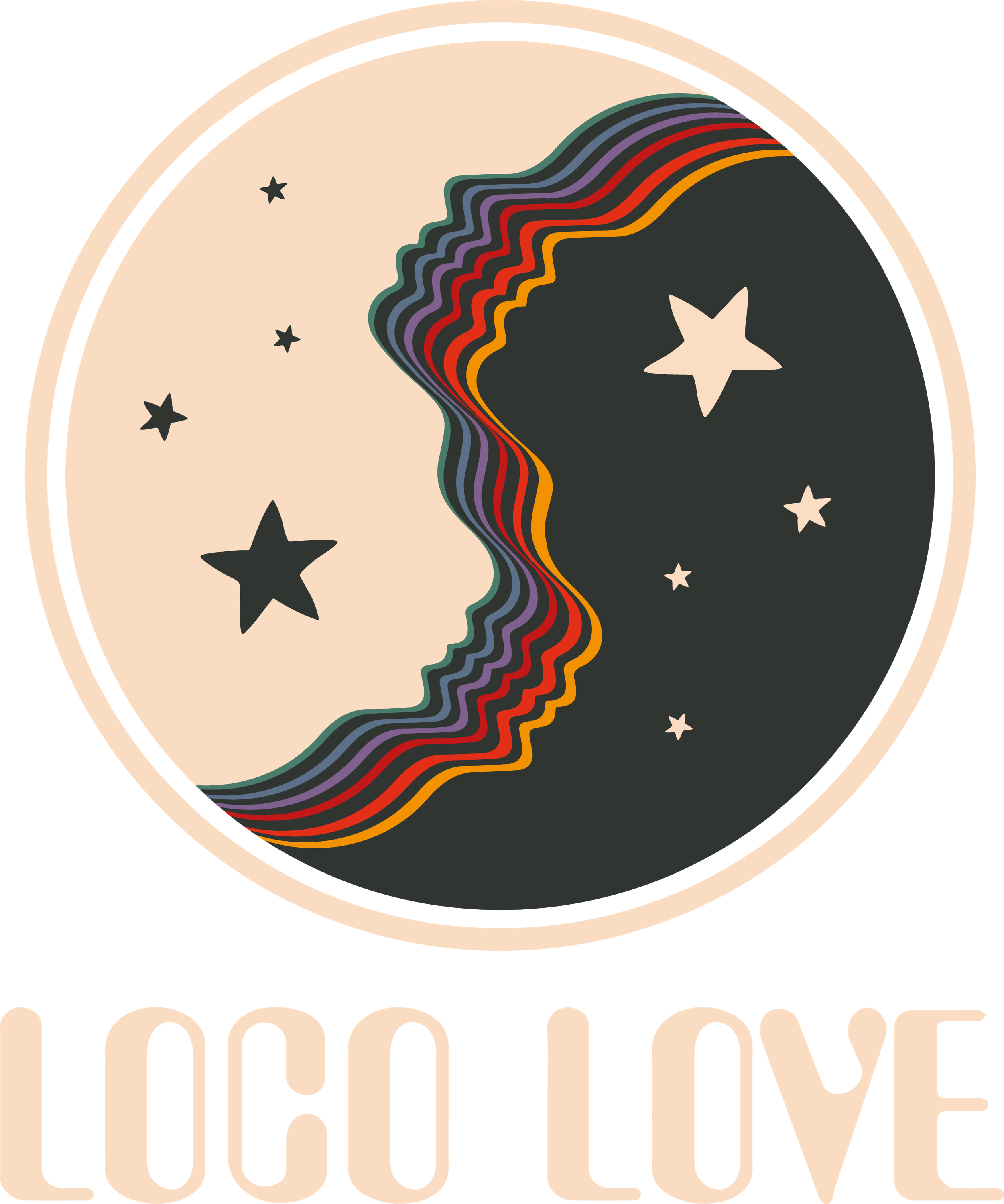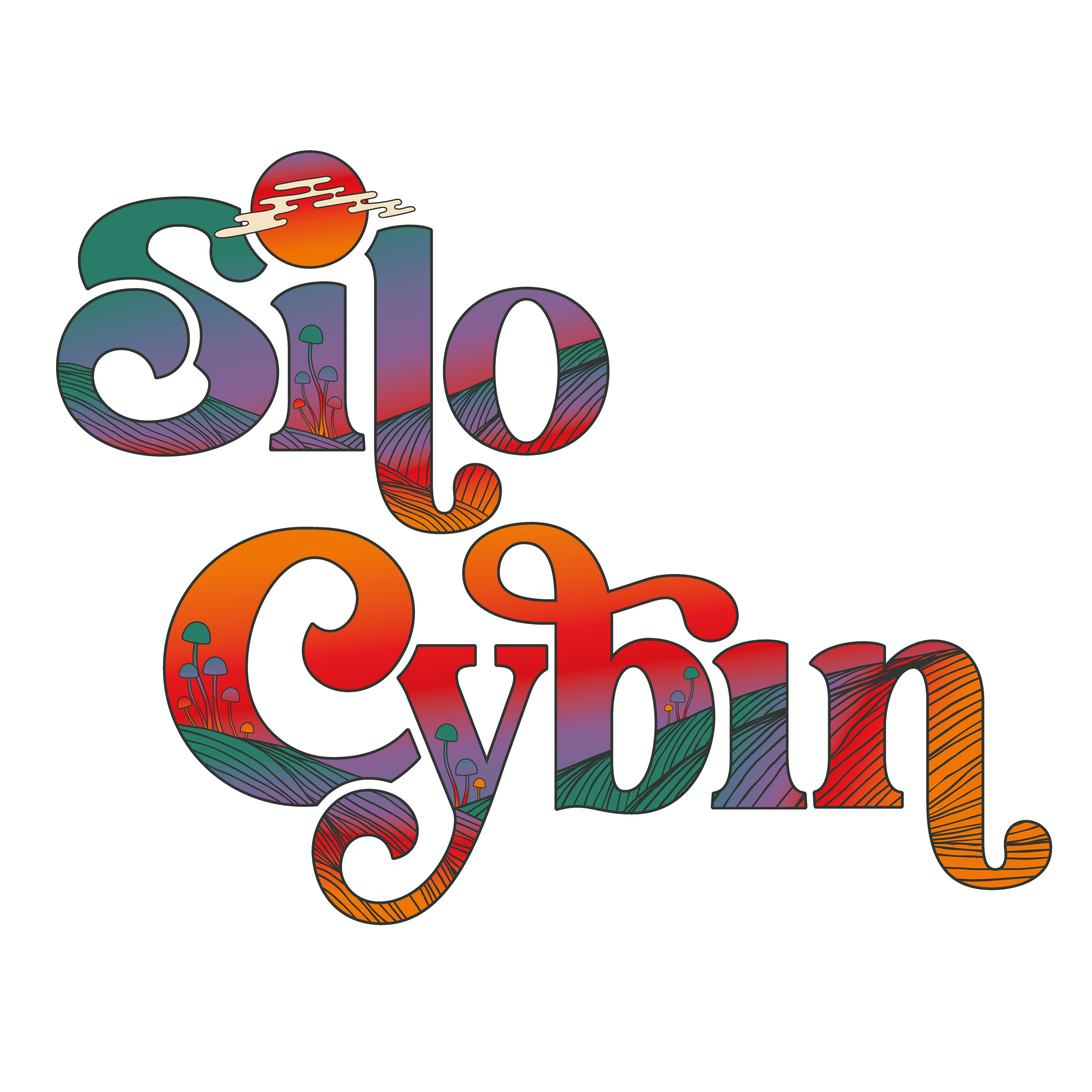 Logo for psylocybin retreat
Derek from Silo Cybin needed a colourful logo with some hidden mushrooms to hint at the nature of his retreat. This typeface with the landscape scene and mushrooms quietly growing from the colourful ground give of just the right amount of trippy vibes.
Harry from Yuzostate had a very clear brief. I love it when a client has a clear vision, it's a lot of fun working to help someone else's creative vision come to life.
Harry wanted a beach or coastal scene with a large sunburst. He loved my unique style and use of colour so we stuck with this colour palette.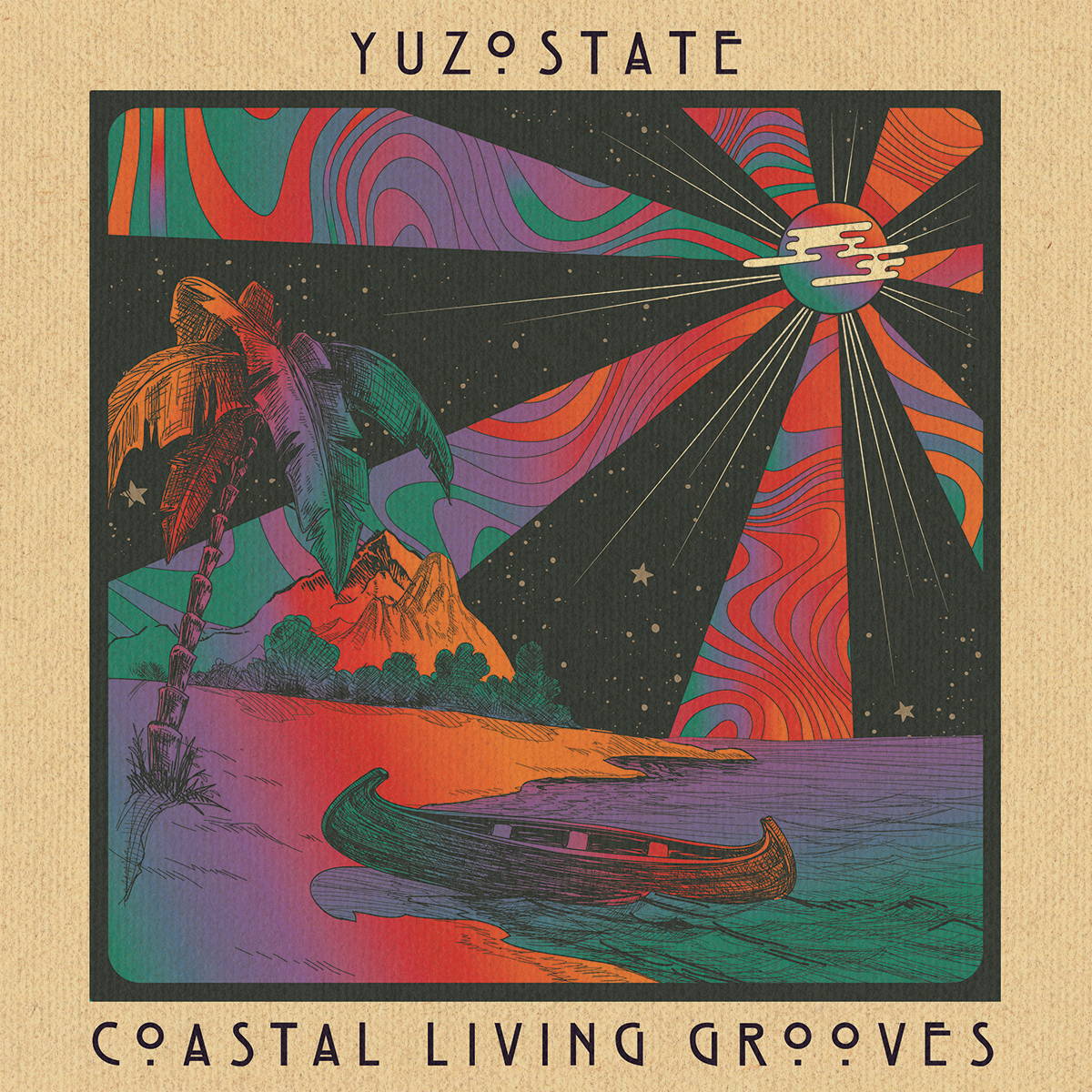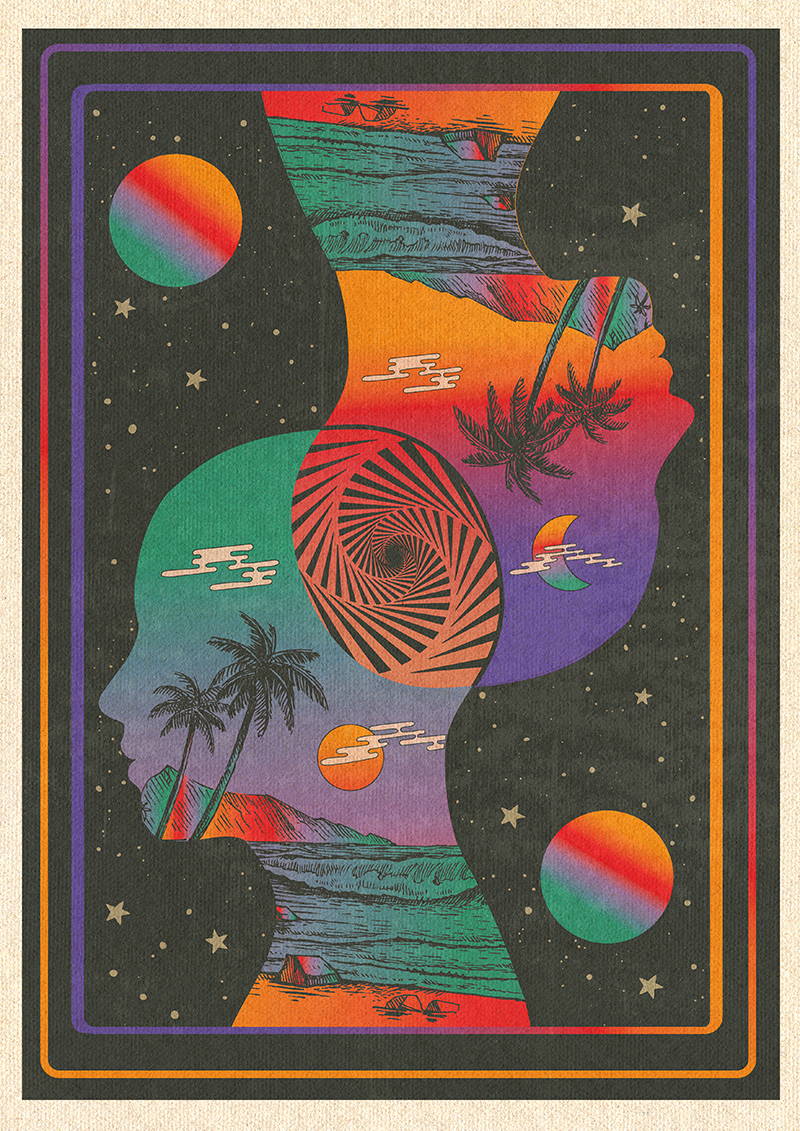 Commisioned piece for Mental Health Charity Event
Alex Fatho founded Wrestling Demons. This is a wonderful charity dedicated to raising awareness and funds for people struggling with mental health, working within the catering industry.
I was teamed with a Chef and Bartender, we spoke about our own experiences with mental health and developed a concept, together, based around our conversations.
This piece was exhibited at Fulham Old Town Hall in June 2021.
Album Cover for Young Daddy Ca$
YD Ca$ needed an album cover for his new album. His brief included ideas of the passage of time in another world.
I suggested the use of moving spheres to symbolise the movement from past to present then future.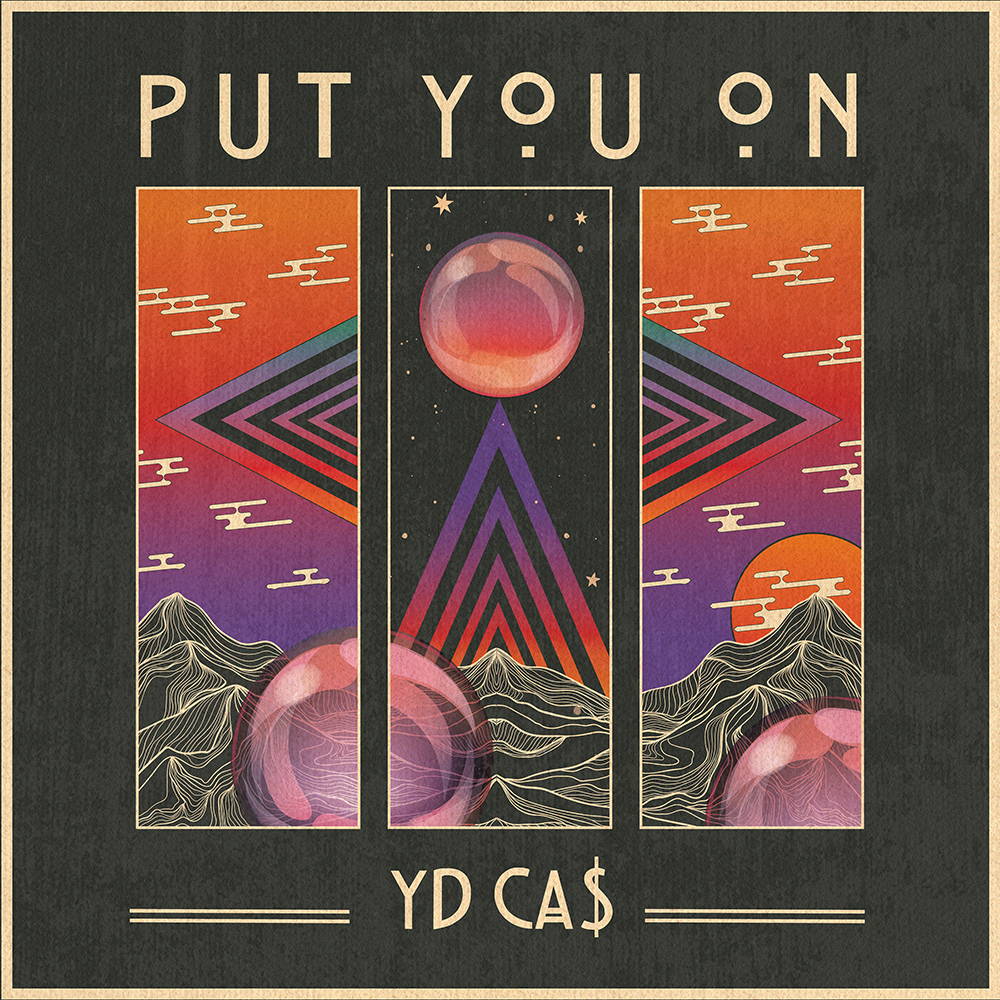 Website illustration for Soul Beauty Rituals
Sadie was inspired by the layout and symbolism of the Tarot. She contacted me to ask me to create an illustration for her new retreat The Cosmic Cycling Club.
I immediately jumped at the chance as I have created a Tarot deck and love anything to do with the magic of the Tarot.
Jackie from the popular meditation and mindfulness app, Waking Up, contacted me to ask for license to use this piece of art. The art accompanied an article, by Sam Harris, names "Contemplated Action"
The artwork had already been named "The Void" by my son as this was a collaboration piece between him and I but we allowed the change of name as it fit so aptly with the content of the article.